App marketing agency
Stand out among homogeneity
We are experts in apps
We are ARDE, your app marketing agency. Apps are our DNA. We are part of ARKANA, the first business group specialized in mobile applications. Founded in 2018 by marketers with more than 10 years of experience in the app industry, we are dedicated to growing mobile businesses through app marketing.
We know that every app is different. That's why our solutions are too. Our experts in apps are specialized in ASO positioning, advertising, user retention, creative design... We adapt each of them to the needs of your app. With realistic goals and tangible results. Your app is our focus. Are we yours?
Services of our
App Marketing Agency
User acquisition
We help you with the acquisition of users to grow and increase the visibility of your App through all means: Ad Networks, Google Ads, Facebook or Apple Search Ads, creating the perfect mix of media to attract quality users.
Our team is certified in:




We design ASO strategies (app store optimization) and App Indexing to optimize the positioning of your app in mobile app stores. We provide you with the highest visibility to generate the maximum volume of organic downloads.
User retention
We segment your users and analyze all their data with the best technology to design the conversion strategy of your App.
We are experts at developing your personalized retention plan with Push Notifications, In-App Messages, Native Ads & SMS.
We design retargeting campaigns to retain and recover users in your mobile business.
Our team of experts review in detail the design, creativity and usability of your App, checking that everything works correctly on all devices and all operating systems. Thus your effort in user acquisition and retention will be rewarded, turning users into customers.
Resources for App Specialists
Apps Fintech Whitepaper:
the financial revolution is here
The "Apps Fintech Whitepaper" report provides a comprehensive overview of the state of the mobile banking industry, the key user engagement and retention statistics of the sector and how to improve them through the use of best practices.
At ARDE we have already helped more than 50 clients around the world to improve their app marketing. Our goal is yours. We want to be more than your agency. We want to be your right hand, left hand or both if necessary.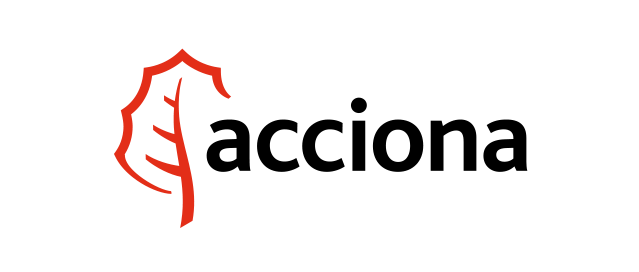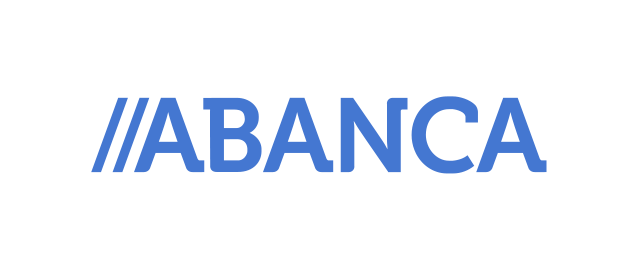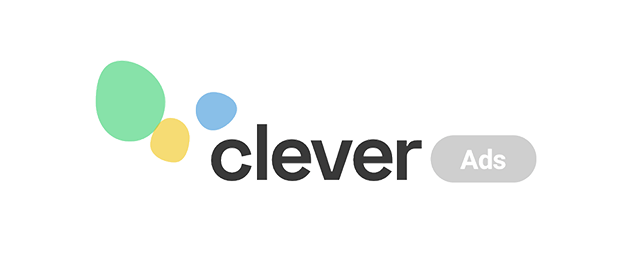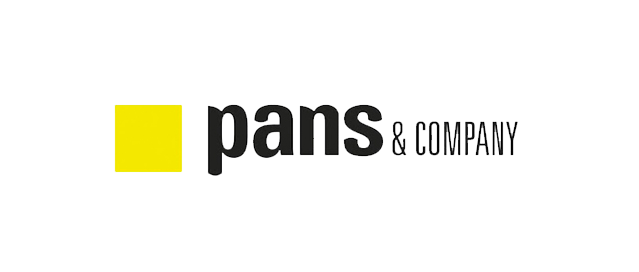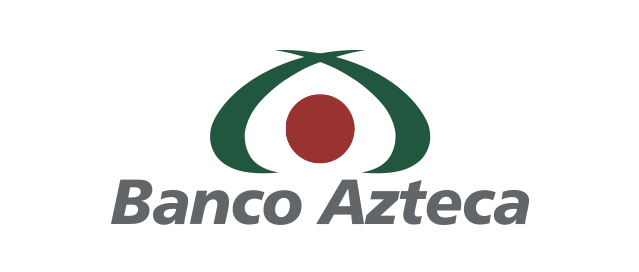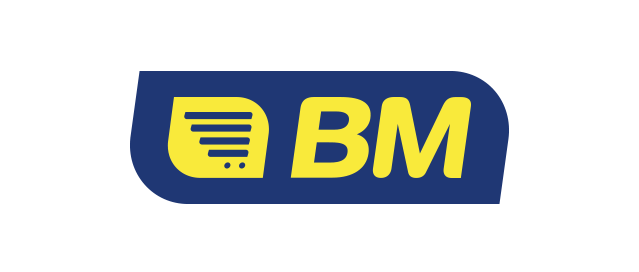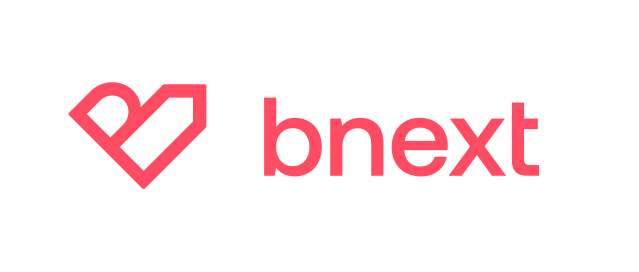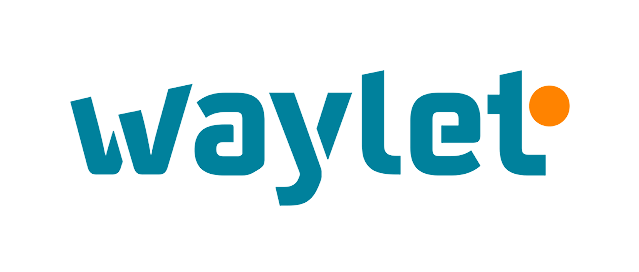 We are experts in App Marketing, let's talk
We are here to help you squeeze the full potential of your App.
Contact us to talk about your goals and needs in order to propose you a unique plan for your App.