Welcome to the ARDE family of publishers and their MUAK technology.
Start to monetize your traffic with ARDE is very simple. You just have to follow these simple instructions.
Step 1.
Fill the registration form.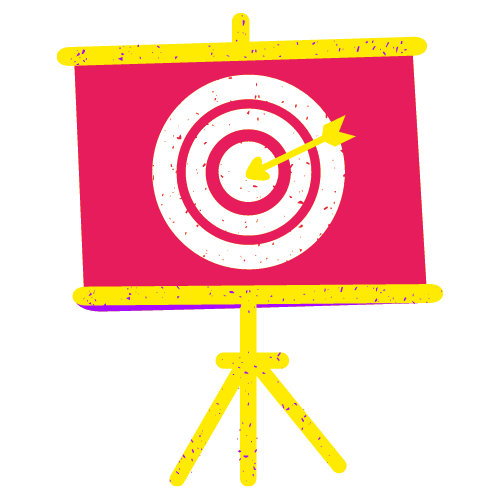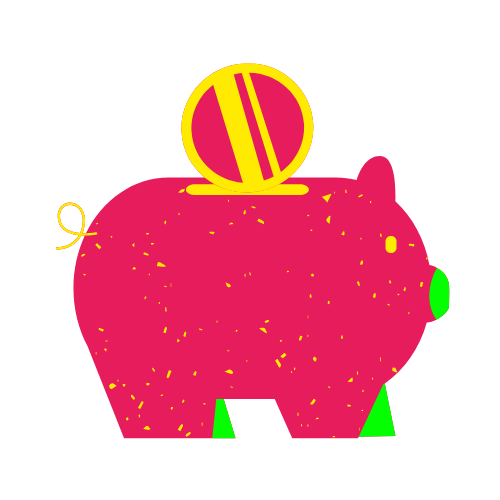 To avoid problems in paying your bills as an ARDE provider, it is important to read the following information carefully and follow the steps indicated. In this way, the payment of your invoices will not be delayed.
1. All invoices must correctly include our tax information:
– Company name: ARDE MARKETING, S.L.
– VAT ID: ESB27857895
– Address: Calle Alcalde Pérez de Lera, 1 León (24008), León, España
– Email: proveedores@arde.io
2. All invoices must include complete supplier information and VAT / company identification
3. The invoice date must be the same as the date it was sent.
4. All invoices must include the invoice number and the issue date.

5. For all invoices to be correct they must include the name and month of the campaign in the concept.

6. Each invoice must correspond to one campaign and month only. If you have worked with us in more than one campaign you must issue an invoice for each campaign and month.
7. All invoices must include your tax information, billing currency and complete bank information (bank details: name and address of the bank, IBAN, account number, swift code) or PayPal address.
8. All invoices must indicate the billing currency.
9. Invoices must be sent to proveedores@arde.io for correct payment.
10. ARDE MARKETING, S.L. will be responsible only for taxes, currency changes and/or bank charges that correspond to its customers. However, in case of providers and traffic networks, ARDE MARKETING, S.L will not be responsible for the expenses incurred in the transfers or delegated payments, neither as currency changes and/or bank fees of any of the parties. Transfers will be made in modality (BEN).
11. Payment terms will start counting from the moment that the invoice is correctly sent to our financial team according to the current date.
12. Please make sure that your invoice complies with the invoice acceptance terms, otherwise the invoices will be rejected.
Access our
Code Of Ethics
Ethical conduct, integrity and honesty are fundamental values of the Arkana Group Business Units that make up the ARKANA Group and we expect the same adherence to these standards by our Third Parties (suppliers and customers).